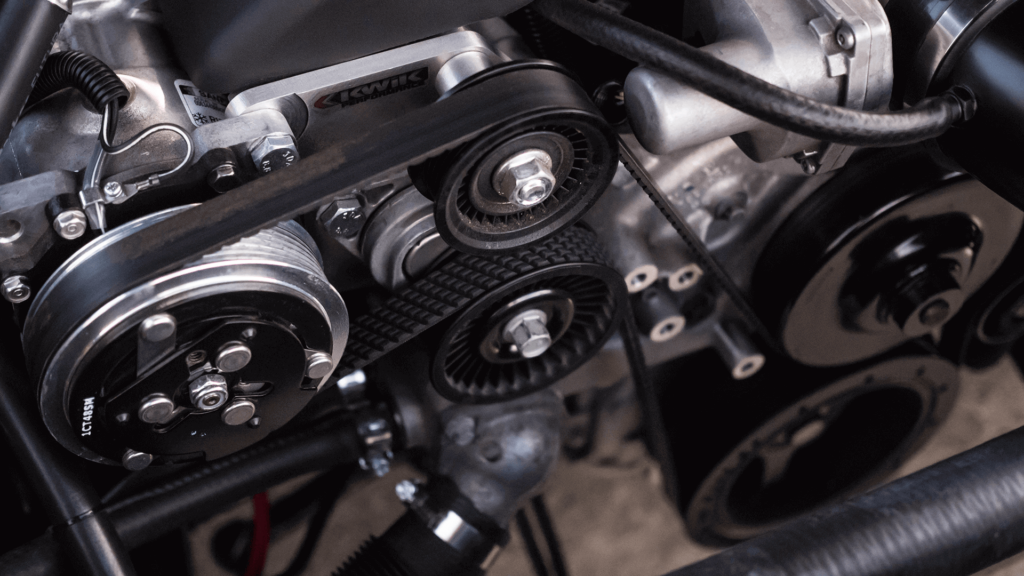 increased productivity
through factory
automation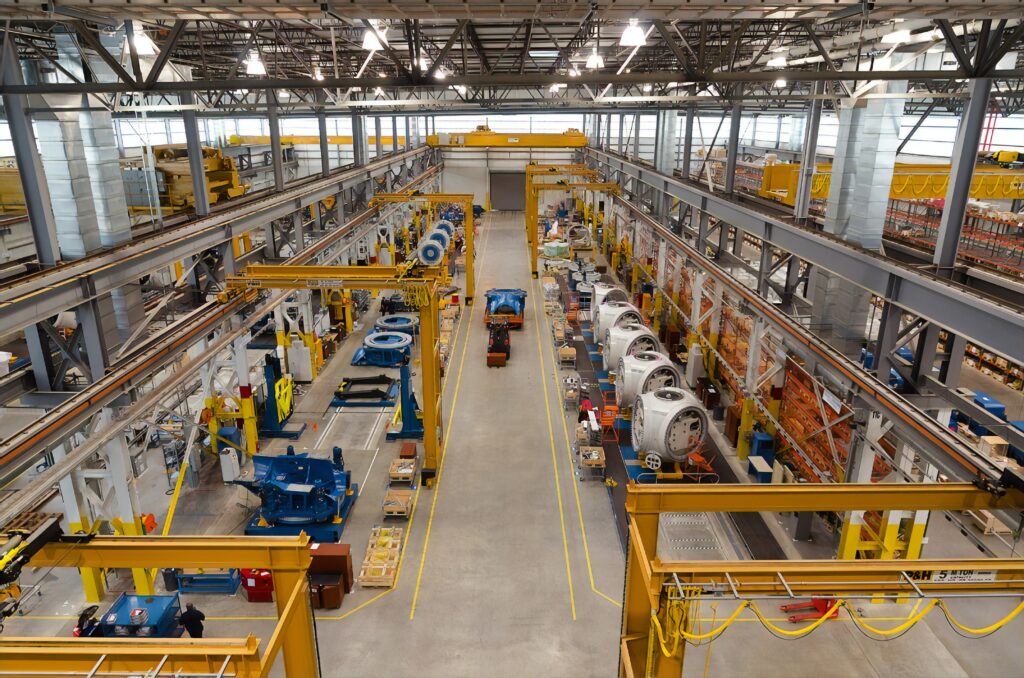 Increase output
while decreasing
your costs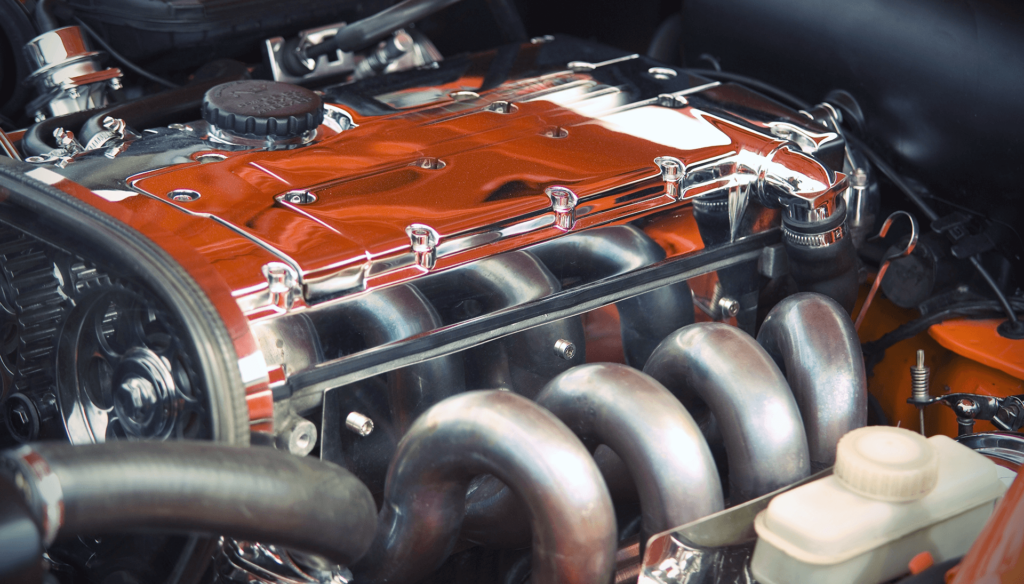 Superior parts
and service for
our customers
Machine
Tools
We provide the best parts with service from the best brands in the industry including Enshu, Fanuc, Howa, Kira, Makino, Miyano, Sugino, Shimada, Takisawa, Toyo-Seiki.
Common
Repairs
Let us solve your machining requirements to enable you to meet your manufacturing goals. By harnessing the power and advantages of automation, enjoy higher production rates, increased productivity and reduced lead times to achieve a coordinated, streamlined and safer manufacturing process on the shop floor.
High Pressure
Washers
Providing enhanced cleaning performance using high-pressure jets and deburring, precision and washing.
Assembly
Inspection
Assembly and technical inspection services help assure that machinery and equipment is manufactured according to and in compliance of statutory and contractual obligations.
Our Products & Specialization
equipment for the automated machine industry
Our many years of business experience working with large and small enterprises, within automotive, machine tools, electronics, electronic equipment, medical instruments, and other key industries has provided us with a wealth of knowledge. This has enabled us to provide services relating to cutting and grinding technologies, transfer processes, automated assembly, inspection techniques, and numerous other manufacturing processes.
the full fledge System Integrator
for your automotive machinery
We are a trading company with the words "faithfulness", "dependability", and "fulfillment" incorporated in our company motto. We maintain sales administration offices in both Nagoya and Tokyo, supported by sales branches in 15 other major cities throughout Japan. We also have overseas affiliated offices established in the USA and Thailand.
Technical Director, Nissan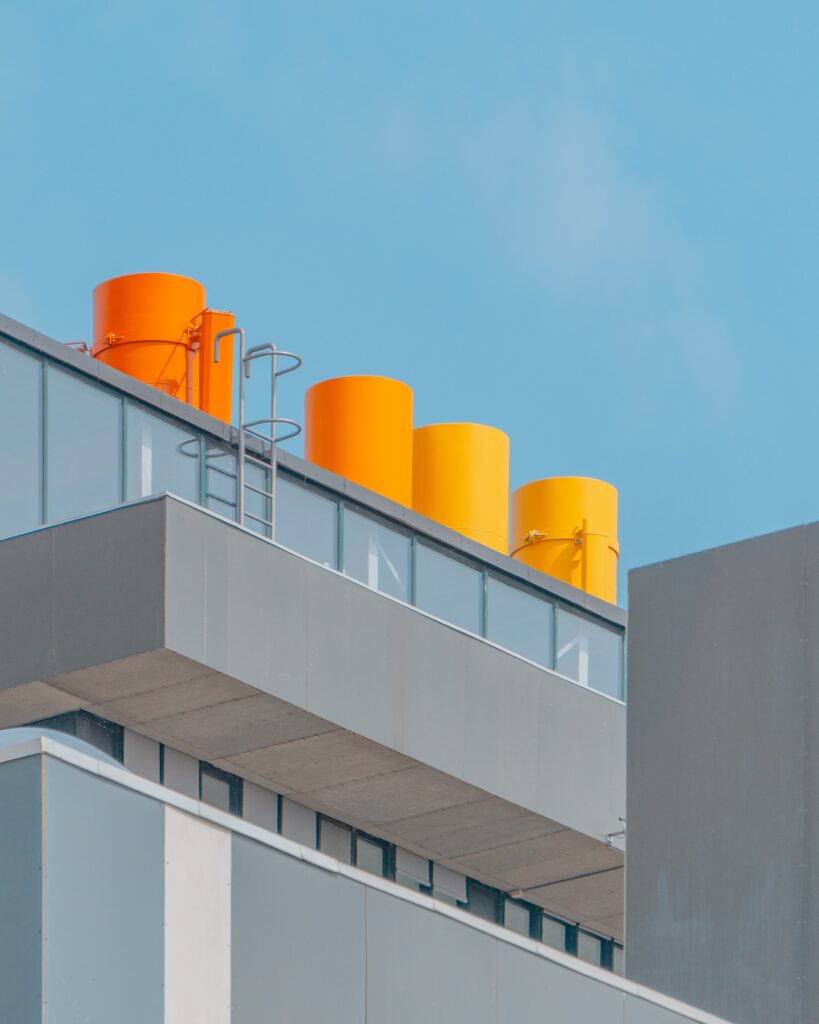 the HEARTLAND of the United states
We welcome all comments and suggestions about our service, our products, or anything else that comes to mind. If you have any questions, please send your inquiry to us.